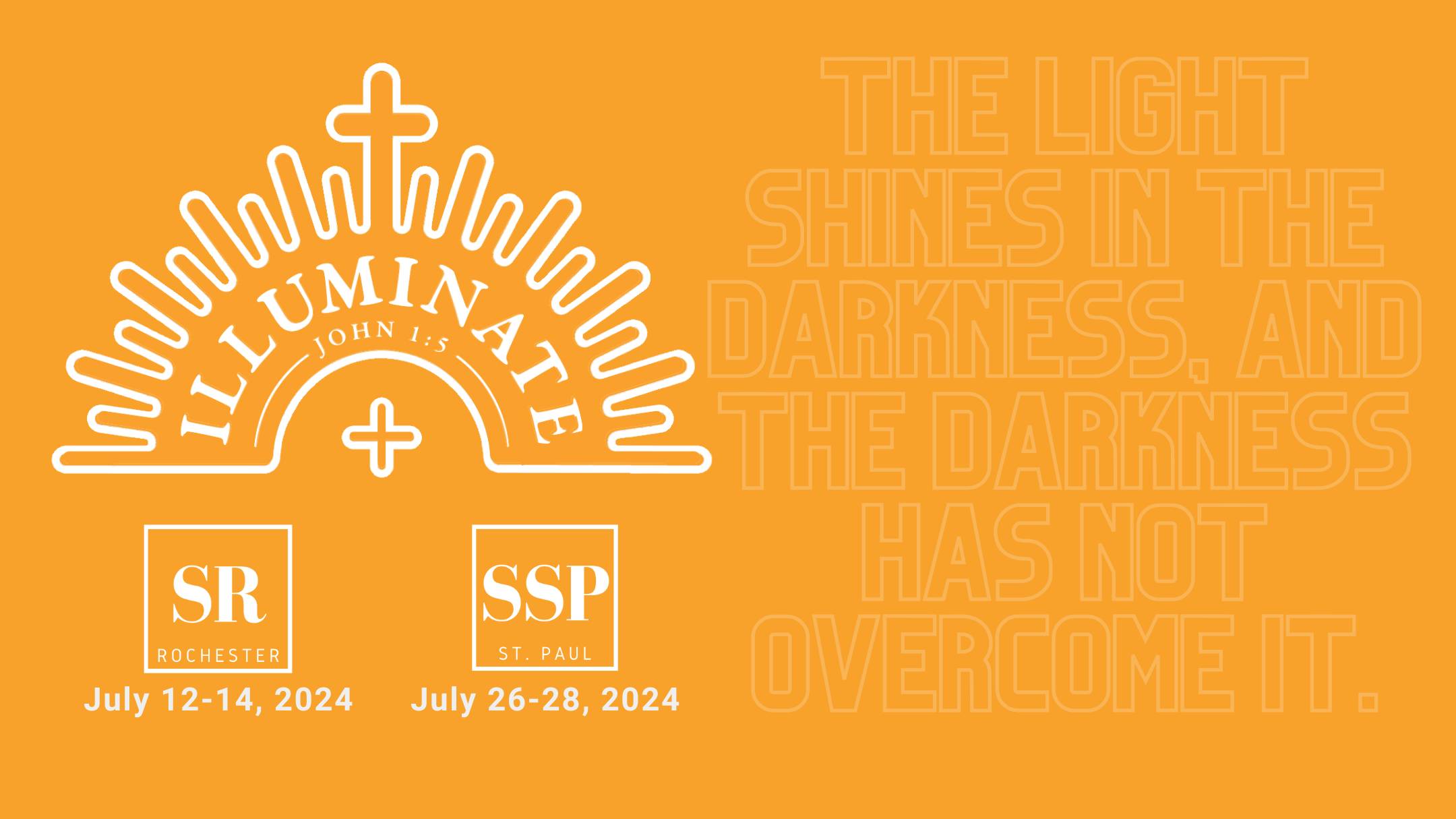 At Partnership For Youth, it is our mission to plan and execute
transformational events for young people.
Student Testimony
"Getting the opportunity to attend Steubenville Rochester was one of the best things that has happened to me!! I had so much fun while definitely growing closer to God! I had such an amazing experience, and I can't wait to come back next year!"
Julia H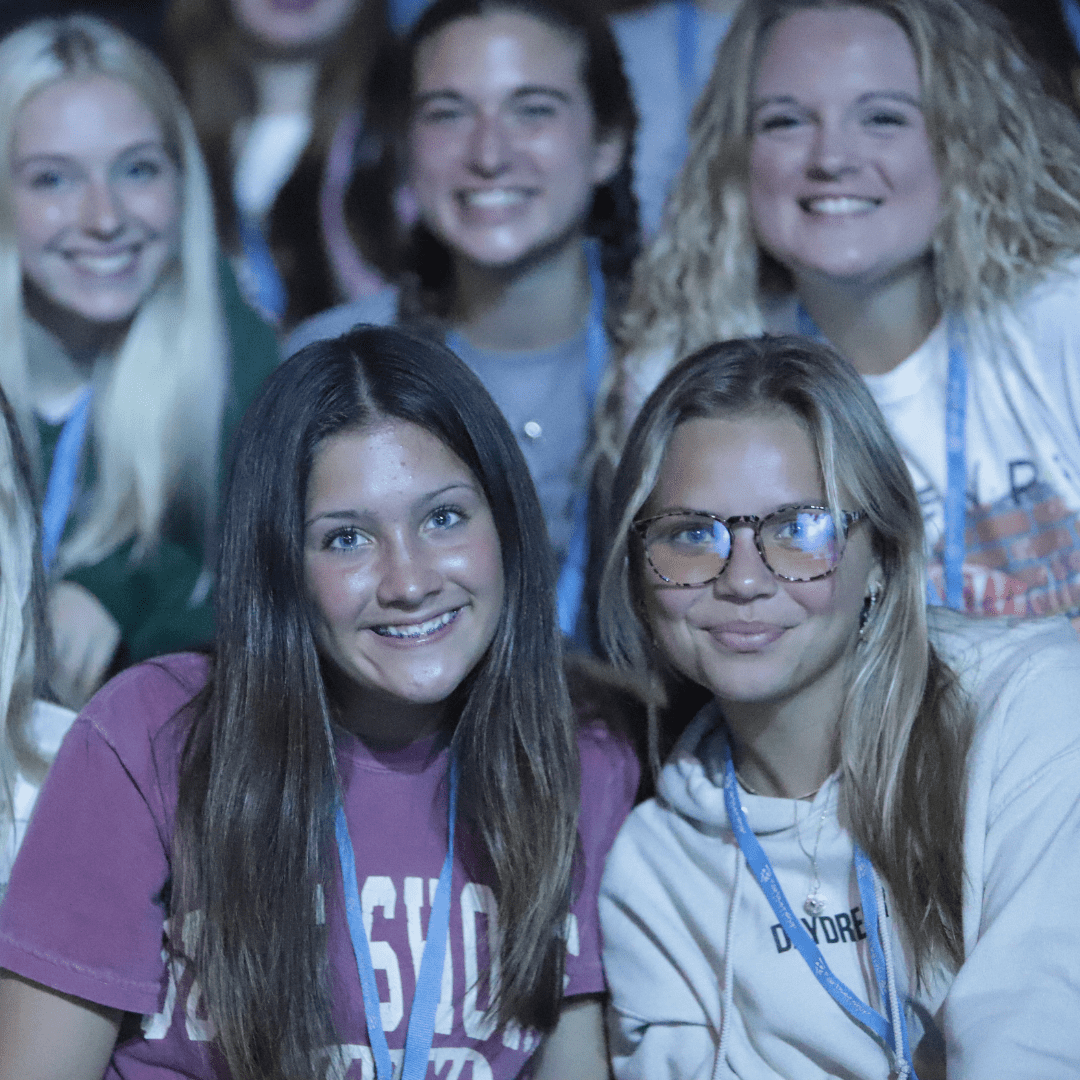 Transformational Catholic Events for Young People.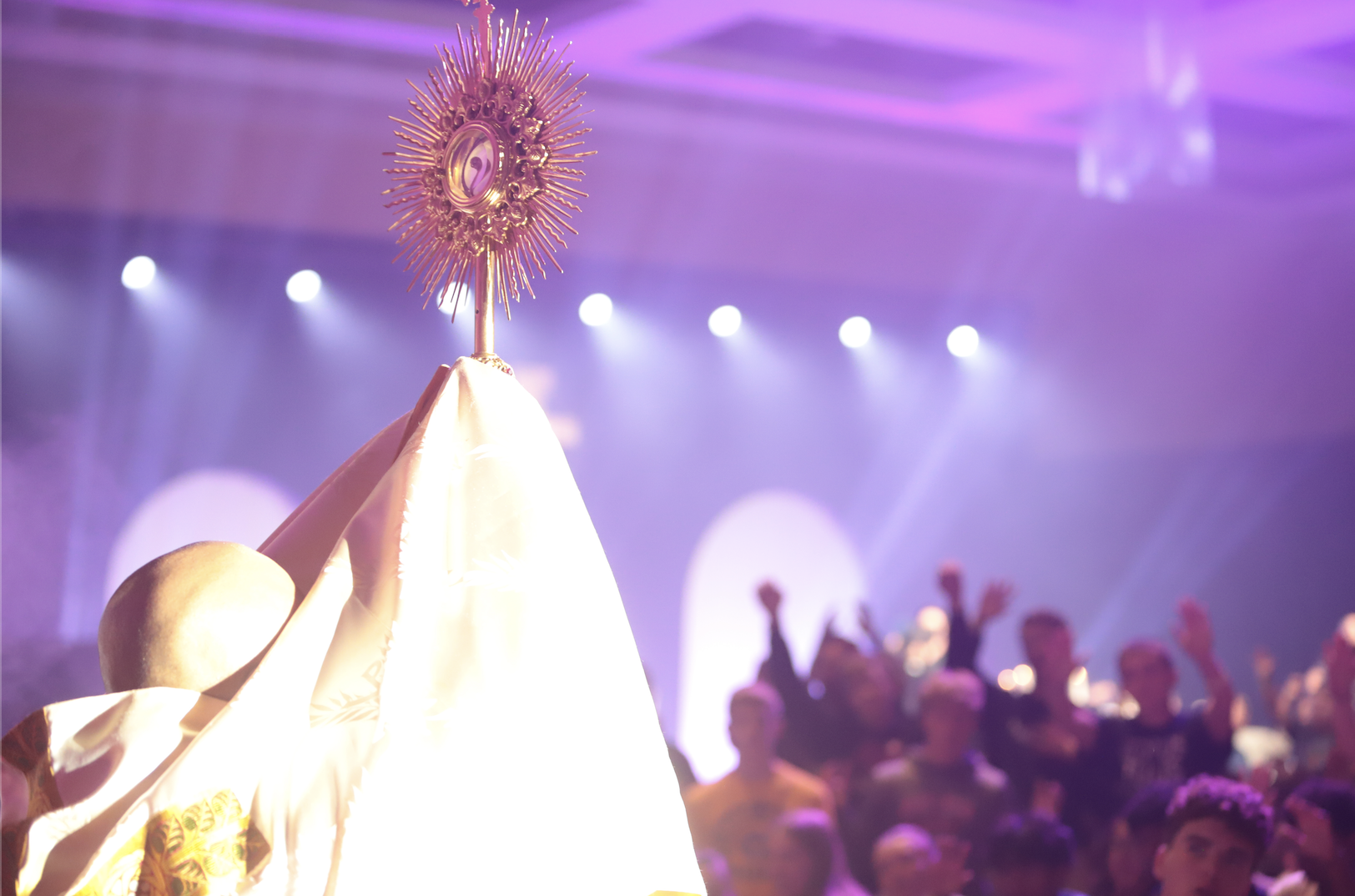 Partner with us to provide life-changing encounters.
Partnership for Youth has a reputation and history of providing high quality, professionally delivered conferences and events that encourage young people on their journey to a deeper relationship and love for Christ and others.
Steubenville Conferences
The Steubenville Youth Conferences, an outreach of Franciscan University of Steubenville, are a series of 15 conferences across North America that help teens encounter the love of Christ every summer. Our mission is to build the Church by evangelizing, equipping, and empowering God's children to become radical and joyful disciples. For more information about the Steubenville Conferences, visit steubenvilleconferences.com.
Volunteer With Us
Do you have a heart for ministry and want an opportunity a serve others? Would you like to join us in our work to bring Christ to young people? Volunteering at a Partnership for Youth event is an exceptional opportunity to make a difference in the lives of teens and to experience a spiritually fulfilling and uniquely Catholic volunteer opportunity.
Event Services
We would love to Partner with you in your ministry work! Partnership For Youth can provide consultation and event planning services for your parish or Diocese.

When I went up to the altar, I dropped to my knees, bowed my head and thanked God for this moment. I felt his presence with me and knew at once he loved me and knew what was coming in my life; he would guide me, and always be with me.
Such a blessed weekend at Steubenville St. Paul! It's always so wonderful to take teens to this conference and see the Holy Spirit work in their hearts and souls to bring them to a greater love of Christ and the church.
Steubenville Adult Leader
God is so good. This weekend filled with God has been truly indescribable and life changing. May you be blessed with His endless love.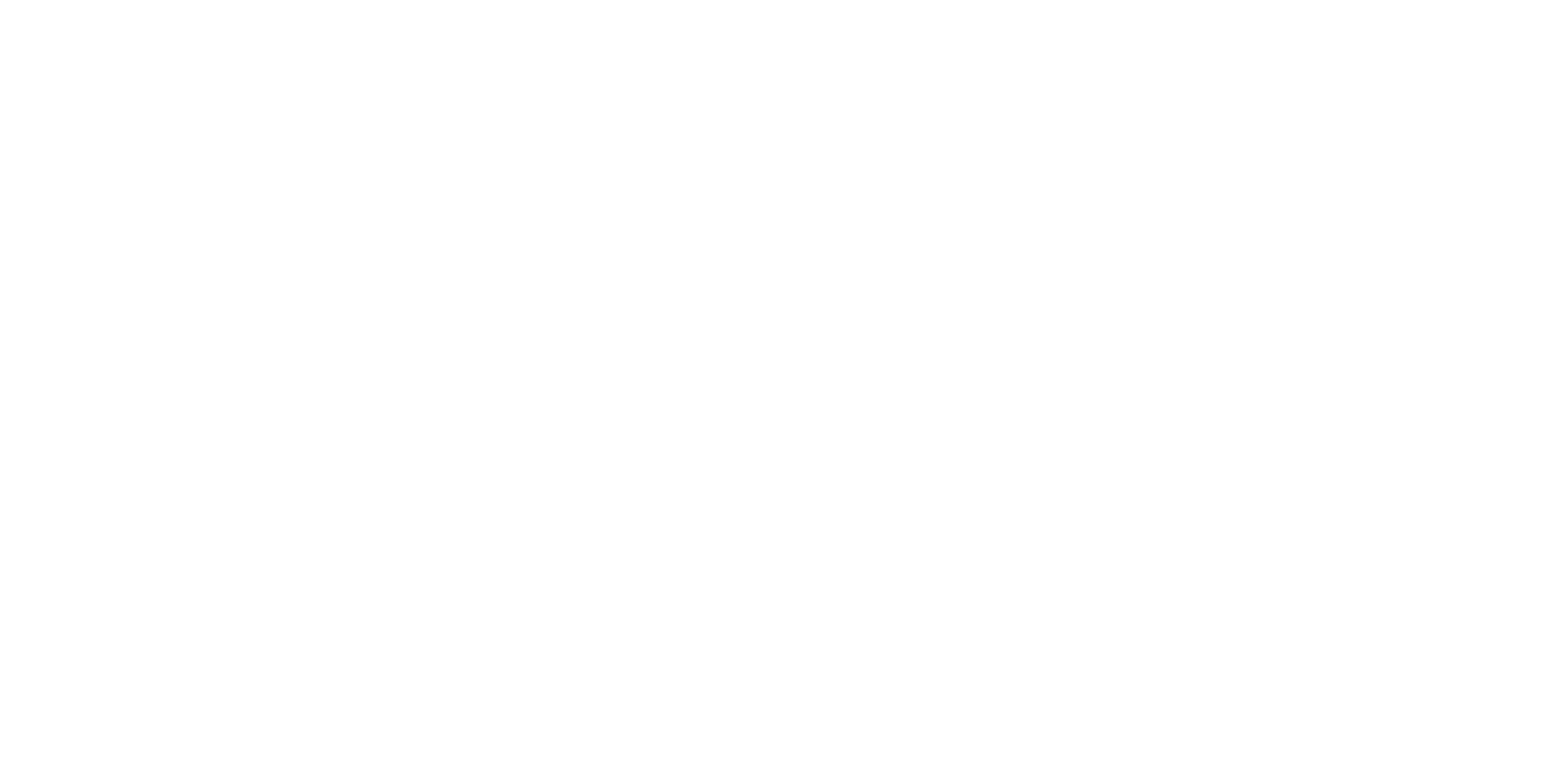 2023 // Partnership for Youth