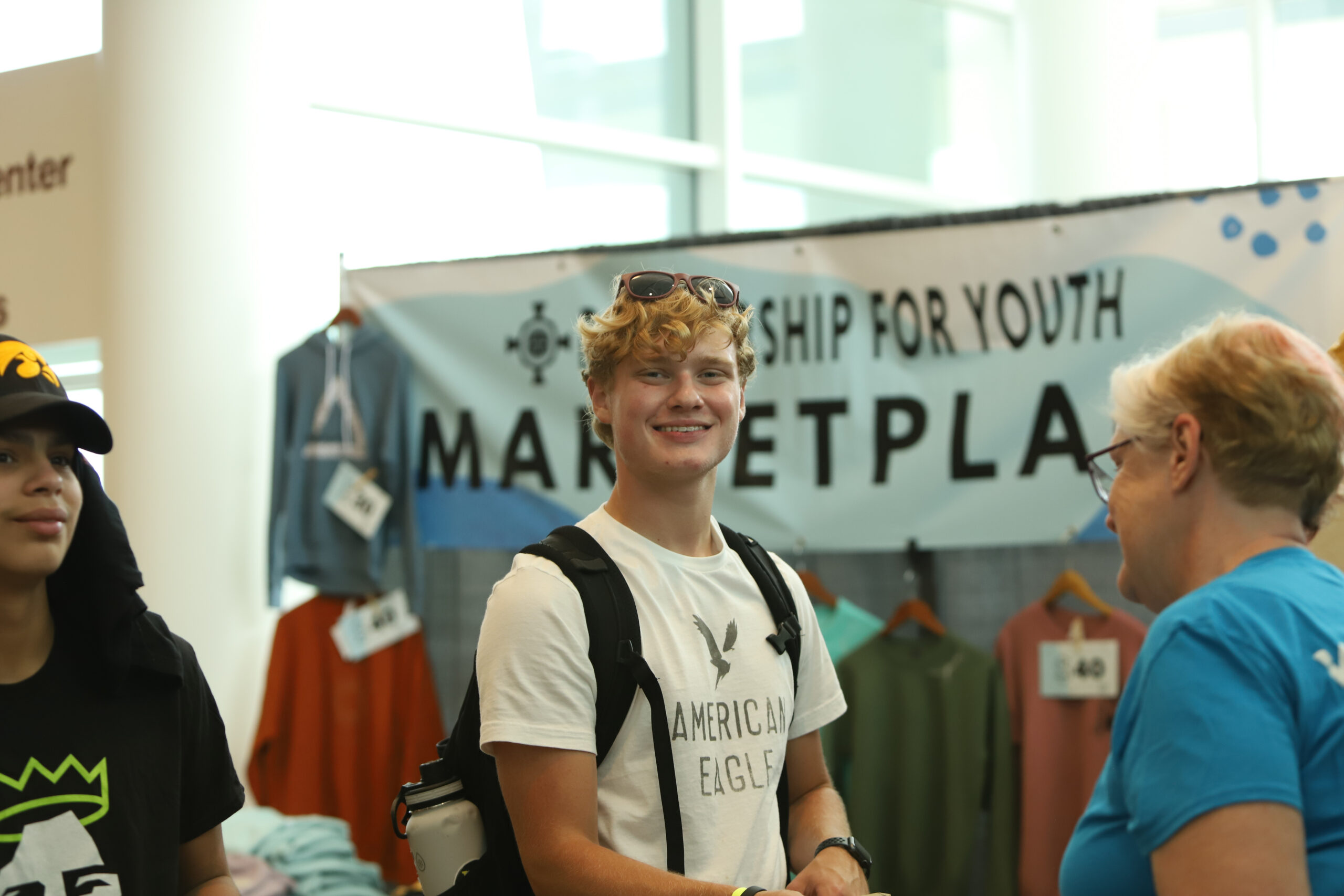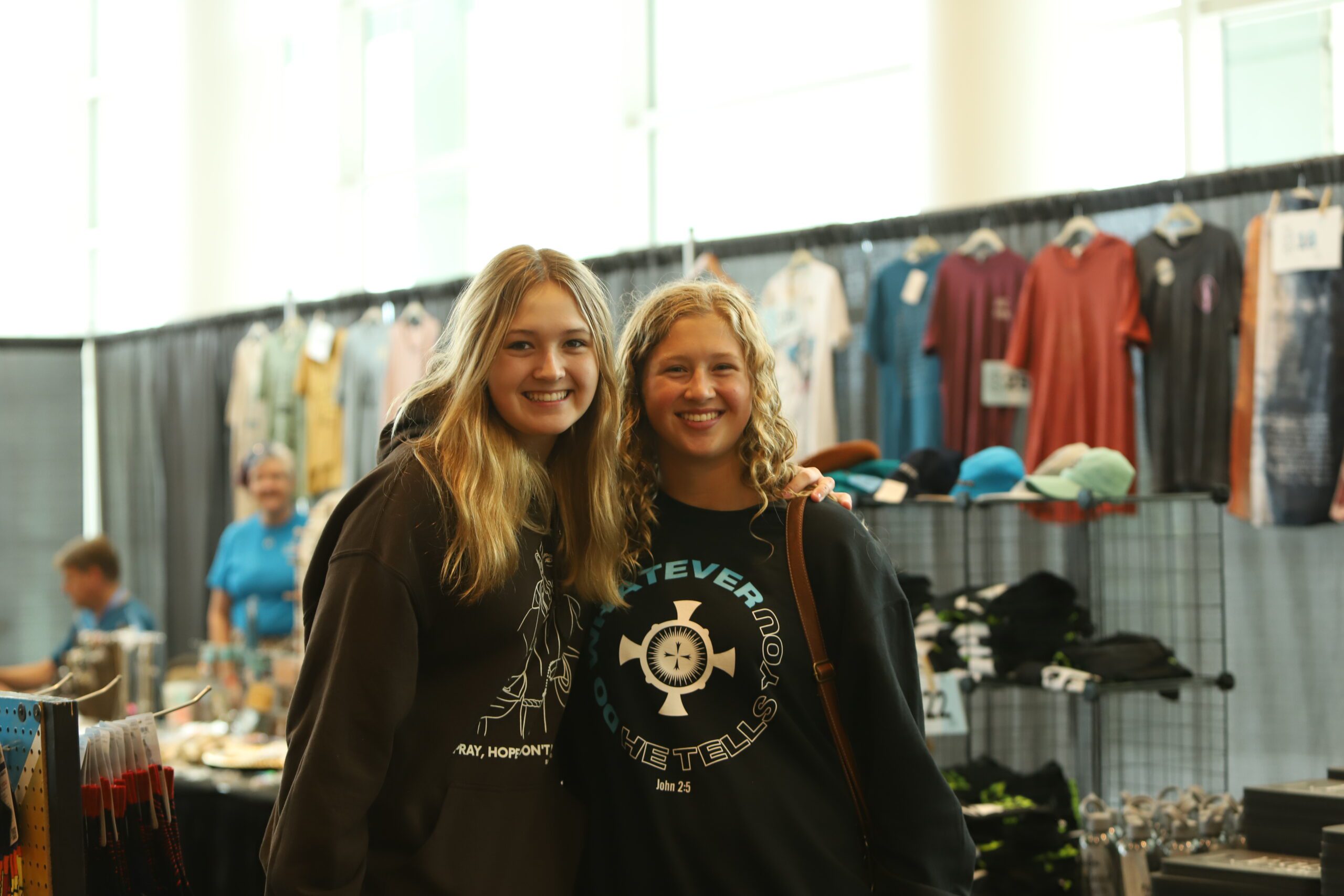 Don't miss out on the opportunity to partner with us in transforming the lives of thousands of Catholic young people from across the Midwest and canada at our summer conferences.
Join us in our conference marketplace, on our big screen or through other key opportunities.
Below you will find our standard price guide, please see that for more details about the pricing structure. If you want to discuss a sponsorship package unique to your organization, don't hesitate to reach out! 
Vendor + Exhibitor Application (Open March 2024)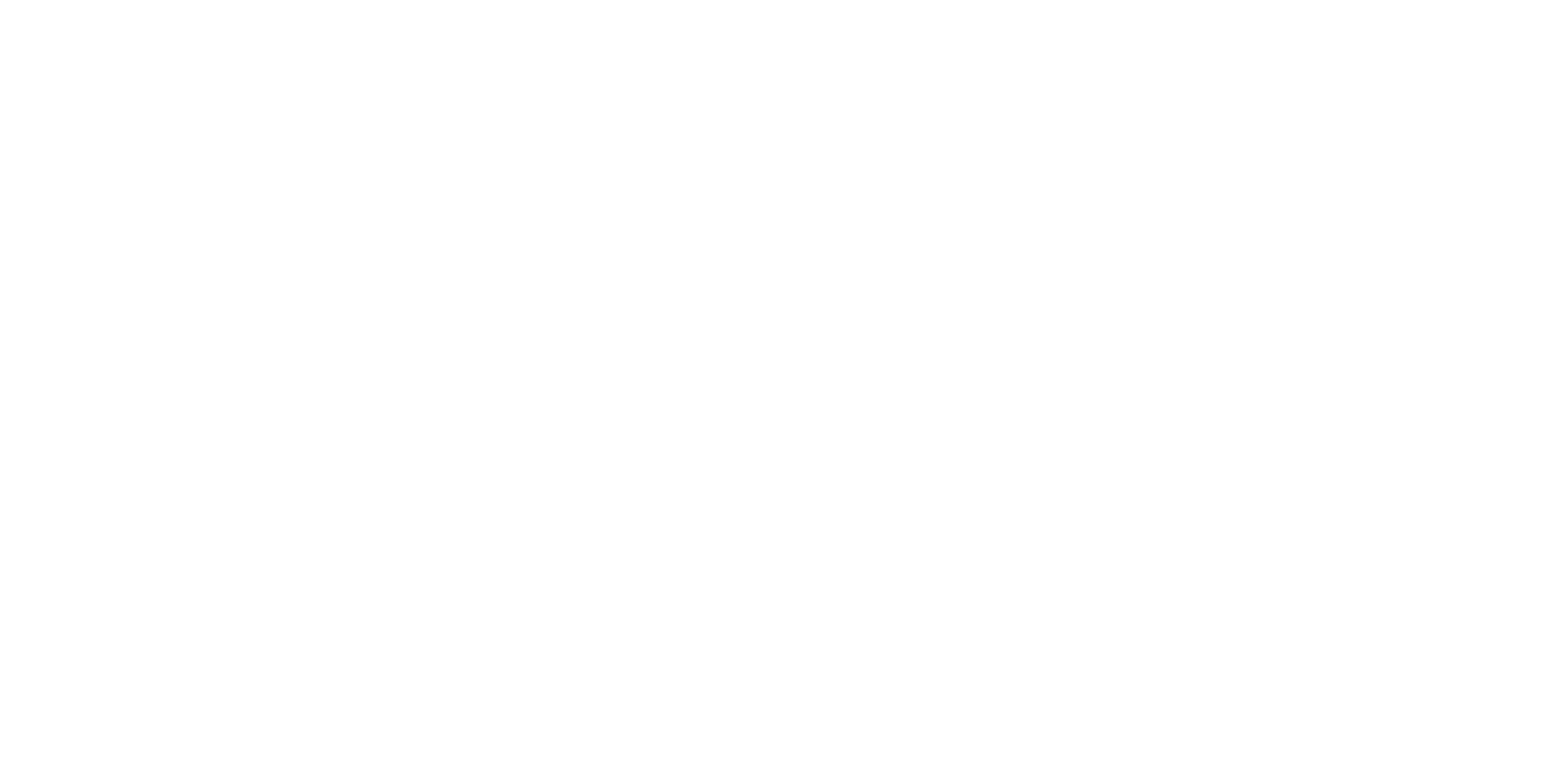 2023 // Partnership for Youth