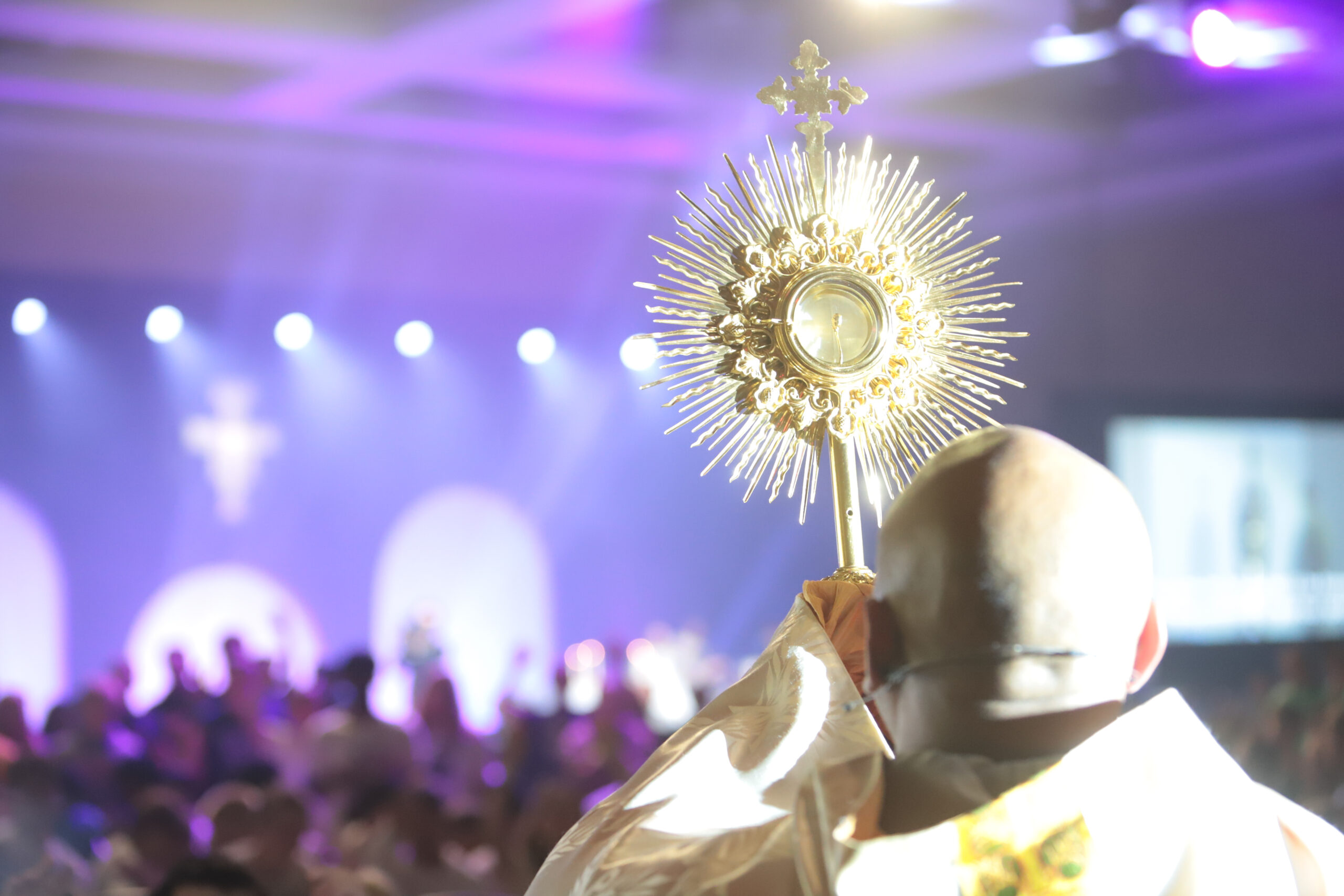 We are your partner in ministry
EVENT SERVICES
Are you trying to plan an event at your parish but don't know where to start?
Does your diocese host a conference that you want to take to the next level? 

Allow us to be your partner in ministry!
Partnership for Youth has a reputation for providing high-quality, professionally delivered conferences and events that provide opportunities for young people to encounter Christ. Allow us to lend our experience to your event! Our wide variety of event services are available to parishes, dioceses and Catholic youth organizations across the Midwest who share our vision.
Customize Your Event
Event Services Options
Speaker + Musician Booking As a Diocesan Director, working with Partnership for Youth (PFY) to help with our events has been phenomenal. Working on the diocesan level, I navigate multiple projects from my office and assist my co-workers with theirs on a regular basis. By collaborating with PFY, I am able to express a vision, connect regularly with their team, and execute a life-altering event for our youth. Contracting PFY has been a tremendous blessing for us. We create a game plan and their team works on all of the logistics. They help find speakers and worship teams, create promotional materials, and provide on site support the day of the event. Partnership for Youth takes the mission of helping youth encounter Jesus seriously and it is evident through their dedication and work. If you are diocesan director or parish worker, PFY can help you craft a night that will be inspiring for all who attend.
Brady Borslien, Director of Youth and Young Adult Ministry | Diocese of Fargo
Working with Partnership for Youth was an amazing experience. Their expertise of managing large events with a liturgy allowed me to oversee the event and leave the details of the Mass to Amy and Elizabeth. An added bonus was their prayers for me and for the event. They are an accomplished organization, and I would recommend them to others to assist with their planning and implementation of events large and small.
Sharon Wilson | Event Manager, Catholic Schools Center of Excellence
I have had the privilege of working with Partnership for Youth for nearly a decade, and I continue to be impressed by the events they coordinate. Partnership for Youth's attention to detail and dedication to the mission of the Church is rarely matched by other organizations and is evident in everything they do. Simply put, they only do well managed, high-quality events.
Partnership for Youth has been a long standing and well respected partner of Franciscan University of Steubenville and its Christian Outreach Office. Amy Cummings, PFY's Executive Director, has surrounded herself with a highly motivated and professional team. With a constant eye towards improvement and growth, Amy and her team are incredibly innovative in all that they do, while embracing the history and success of PFY and the Steubenville Conferences. What a great organization! What a great partner! We look forward to nothing but expanding our relationship with Amy and her team.
Mark Joseph, Executive Director | Franciscan University of Steubenville
Partnership For Youth provides outstanding logistical support for every aspect the events and truly creates an environment where the ministry thrives and the lives of young people are touched by the love of Christ. They provide a level of service and hospitality that is excellent and truly understand how to work with partners to accomplish great things. Every member of their team brings dedication, strong communication skills, and a level of integrity that reflects their passion for Jesus Christ and their desire to glorify Him in all they do. If you are looking for a team of Christ-centered professionals to help make your event an amazing experience for your guests, you'll want to work with Partnership for Youth.
John Beaulieu, Director of Marketing & Engagement | Franciscan University of Steubenville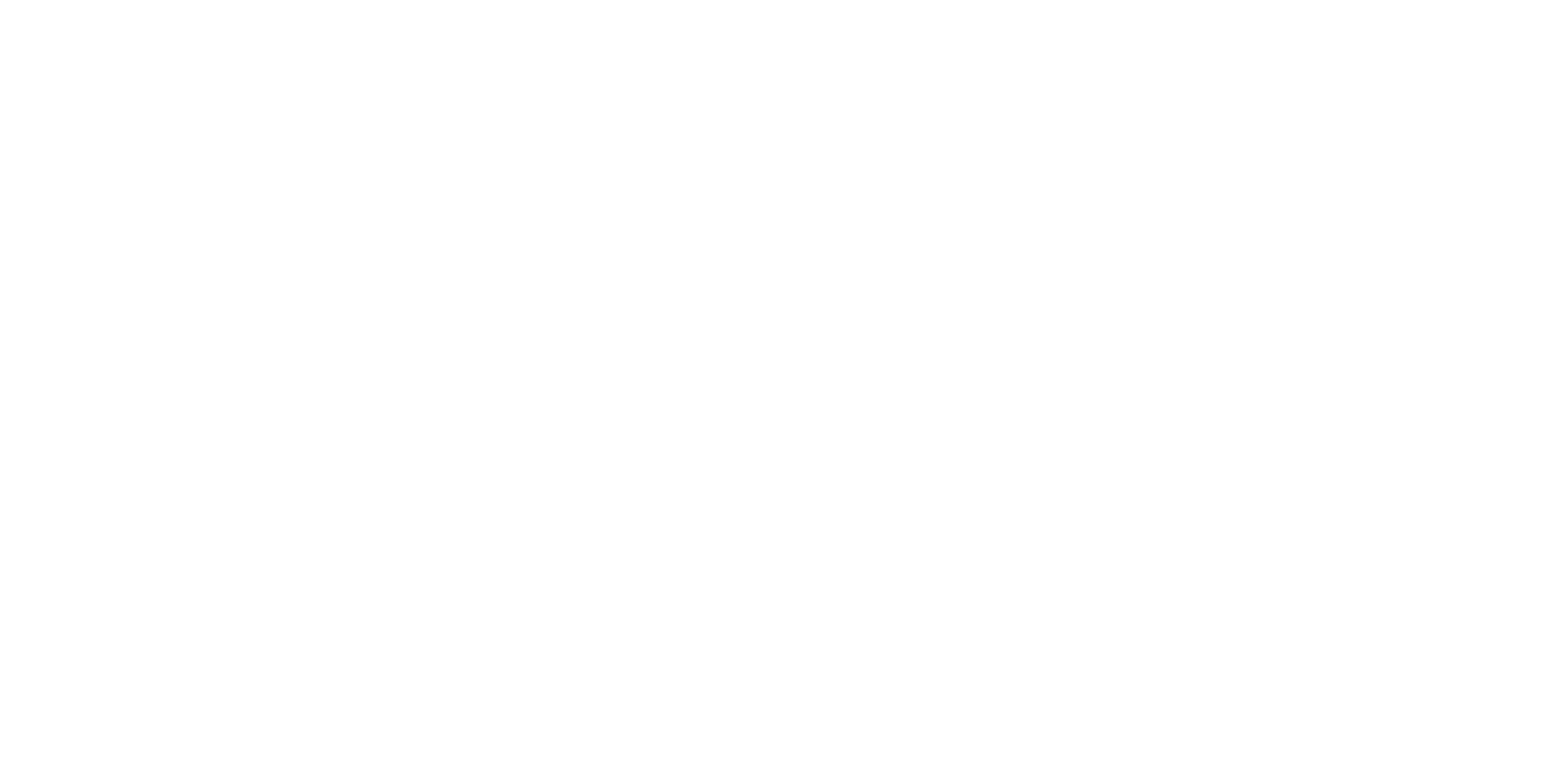 2023 // Partnership for Youth