EVERY GIFT GIVES HOPE TO YOUNG PEOPLE AND IMPACTS THE CULTURE.
$10,000 Be a large event sponsor
$5,000 Sponsor a High School Event
$2,500 Sponsor a Middle School Event 
$1,500 Sponsor a Keynote Speaker
$1,000 Sponsor Reconciliation at an event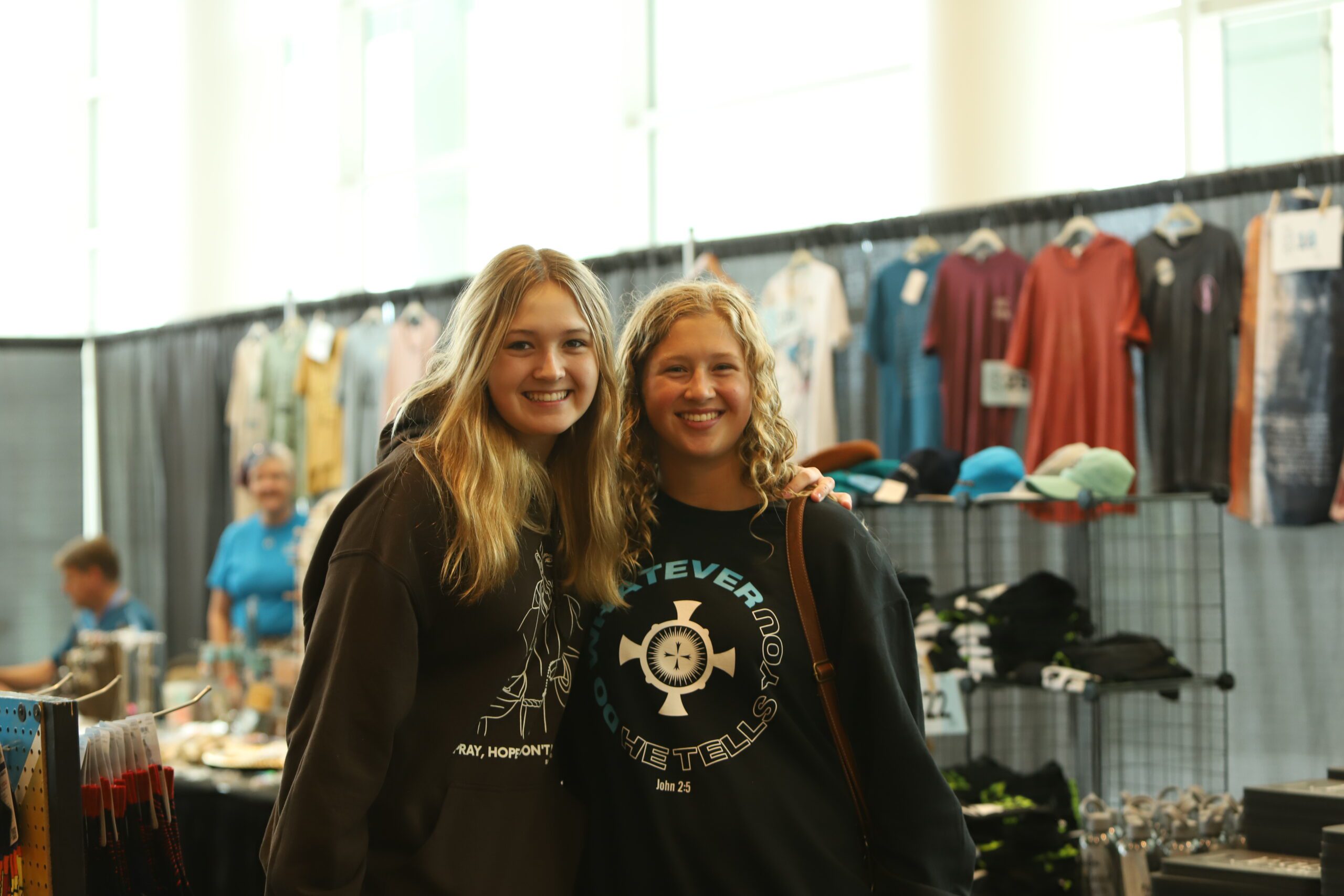 $500 Franciscan LEAD Scholarship
$200 Steubenville Conference Scholarship
$60 Rise Up Twin Cities Scholarship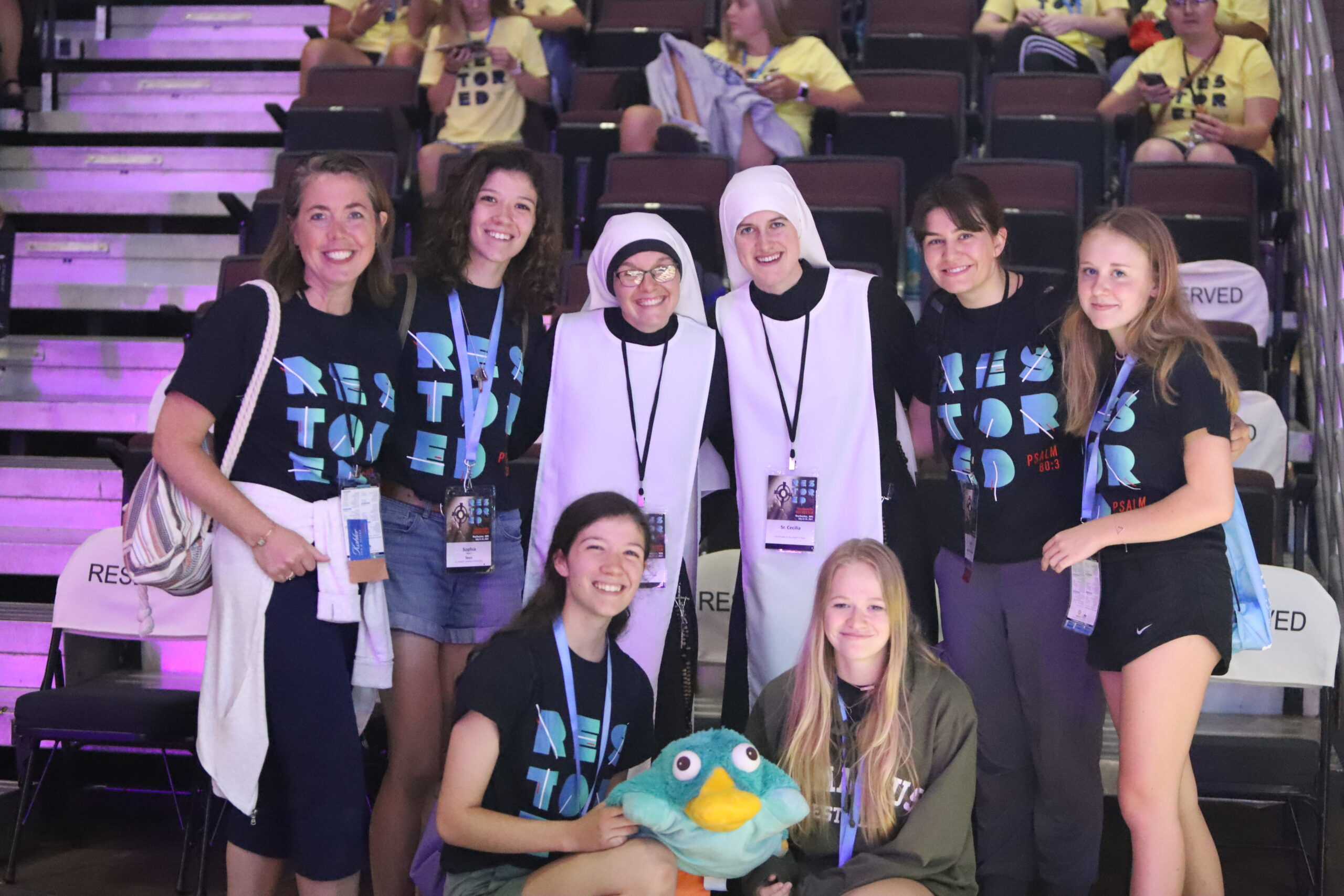 Support our mission by creating a monthly gift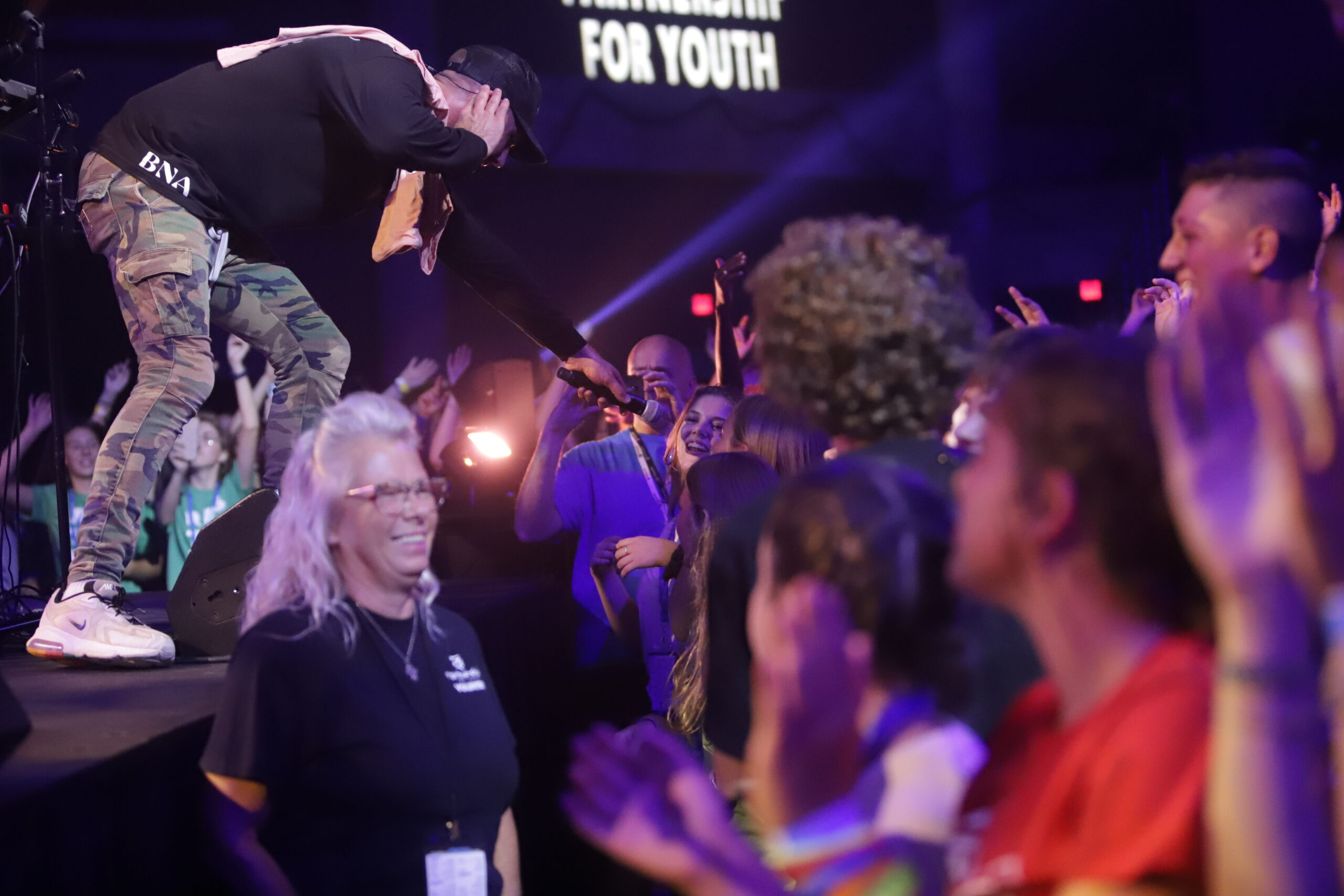 Methods
Ways to Give Back
Did you know you can help raise money for PFY every time you order from Amazon? Choose PFY as your charity of choice for Amazon Smiles and a portion of your order will help provide transformational Catholic events.
Do you prefer to donate physical items? In order to be prudent with our funds, it is helpful to own certain products so we don't have to rent them for each event. Check out our wish list and see if there is something you would like to donate to PFY!
Make a bigger impact by donating your stock directly to PFY. Compared to donating cash, you may be able to increase your gift and tax deduction. To facilitate your gift of stock, please call the Partnership for Youth office at 952.224.0333.
Do you want to give a donation in order to challenge others to double their gift? Be our match donor and help raise funds for dynamic Catholic events! To coordinate your matching gift, please call the Partnership for Youth office at 952.224.0333.
God needs all of us working together in His kingdom. It is a rich and beautiful thing that we can do together: donors with their wealth, and PFY with their HOPE filled mission.
Partnership for Youth provides transformational events for young people that changes the way they grow in their relationship with Christ.
Archbishop Bernard Hebda, Archdiocese of St. Paul and Minneapolis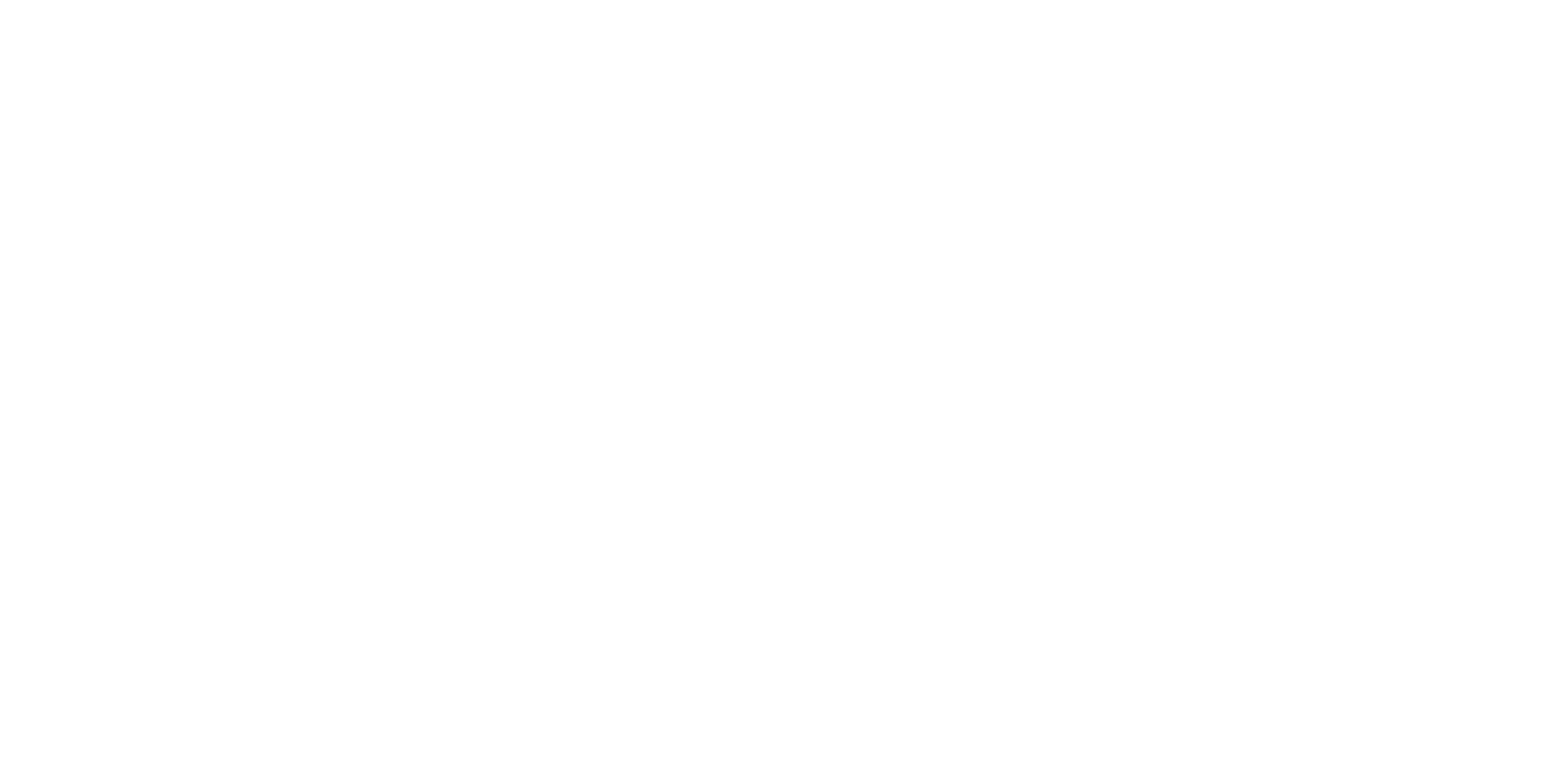 2023 // Partnership for Youth