Vision
Our Holy Father is calling us all to participate in the evangelization of the Church, an evangelization beginning with young people and those who influence them. The vision of Partnership for Youth is to help youth discover their reason for being, through their relationship with Christ within the fullness of the Catholic Church.
Mission
Awaken and strengthen young people in their relationship with Jesus Christ and His Church by providing Catholic events.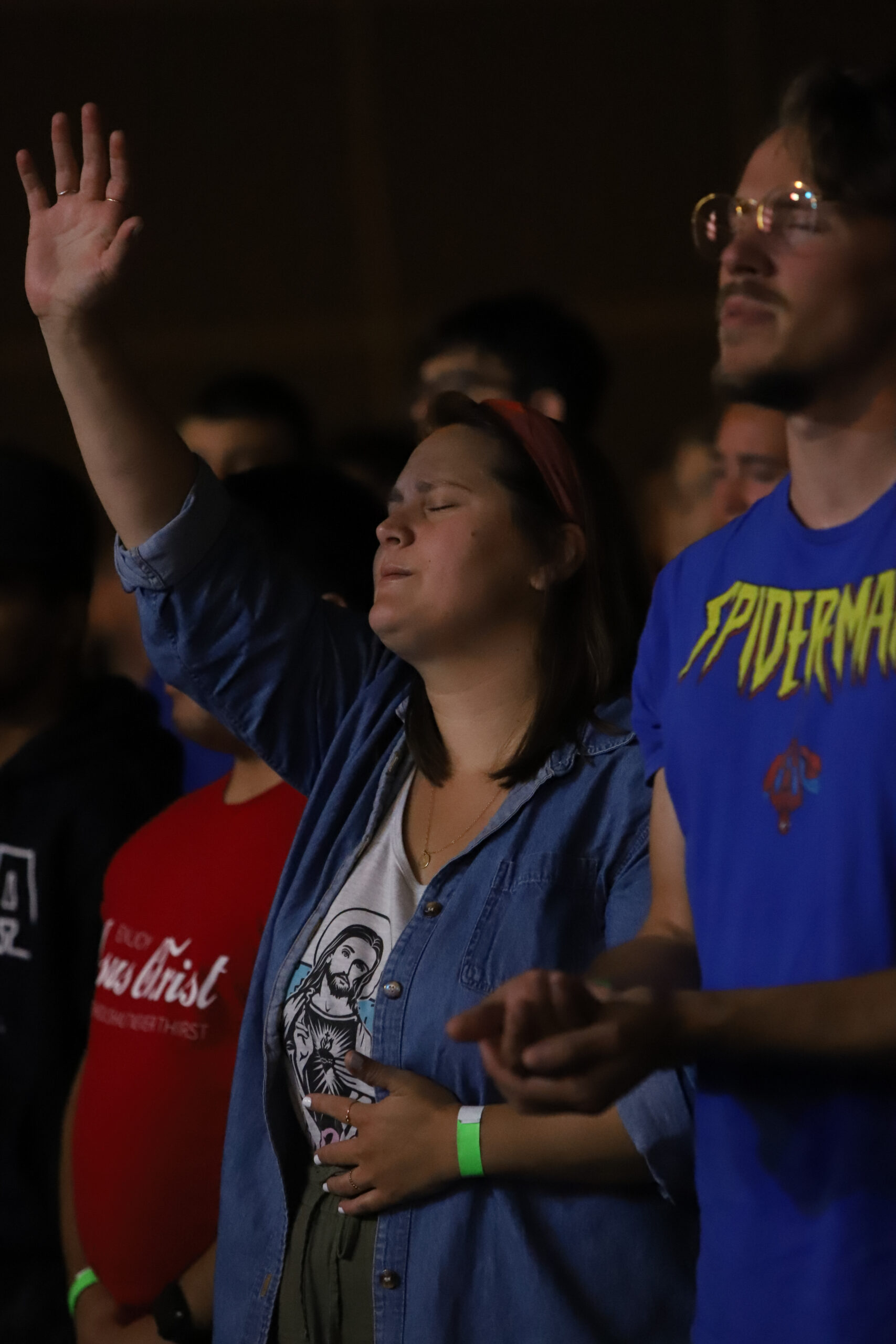 Partnership for Youth was founded out of a desire to offer a Catholic youth conference in the Midwest that would awaken and strengthen young people in their faith.
In 2001, with the blessing of the Archbishop, John Crudele collaborated with Covenant Ministries, a local non-profit, to host the first Steubenville North Youth Conference in St. Paul, MN. Upon its success, John, along with a small group of dedicated faith-filled individuals, formally founded Partnership for Youth, in September 2002. The goals were to host, support, and expand the Steubenville Conference as well as develop and offer other large, dynamic, Catholic youth conferences and events and trainings.
Since its launch, Partnership for Youth has continued to grow, adding the Steubenville Rochester and Steubenville On The Lake conferences as well as developing and hosting a variety of one-day events and trainings. Partnership for Youth has a reputation and history of providing high quality, professionally delivered conferences and events that encourage young people on their journey to a deeper relationship and love for Christ and others.
Today, Partnership for Youth is led by Executive Director, Amy Cummings, and governed by a Board of Directors.
Amy Cummings — Executive Director
Tim Murphy — Board Member
Scott Schwalbe — Treasurer
Dan Wicker — President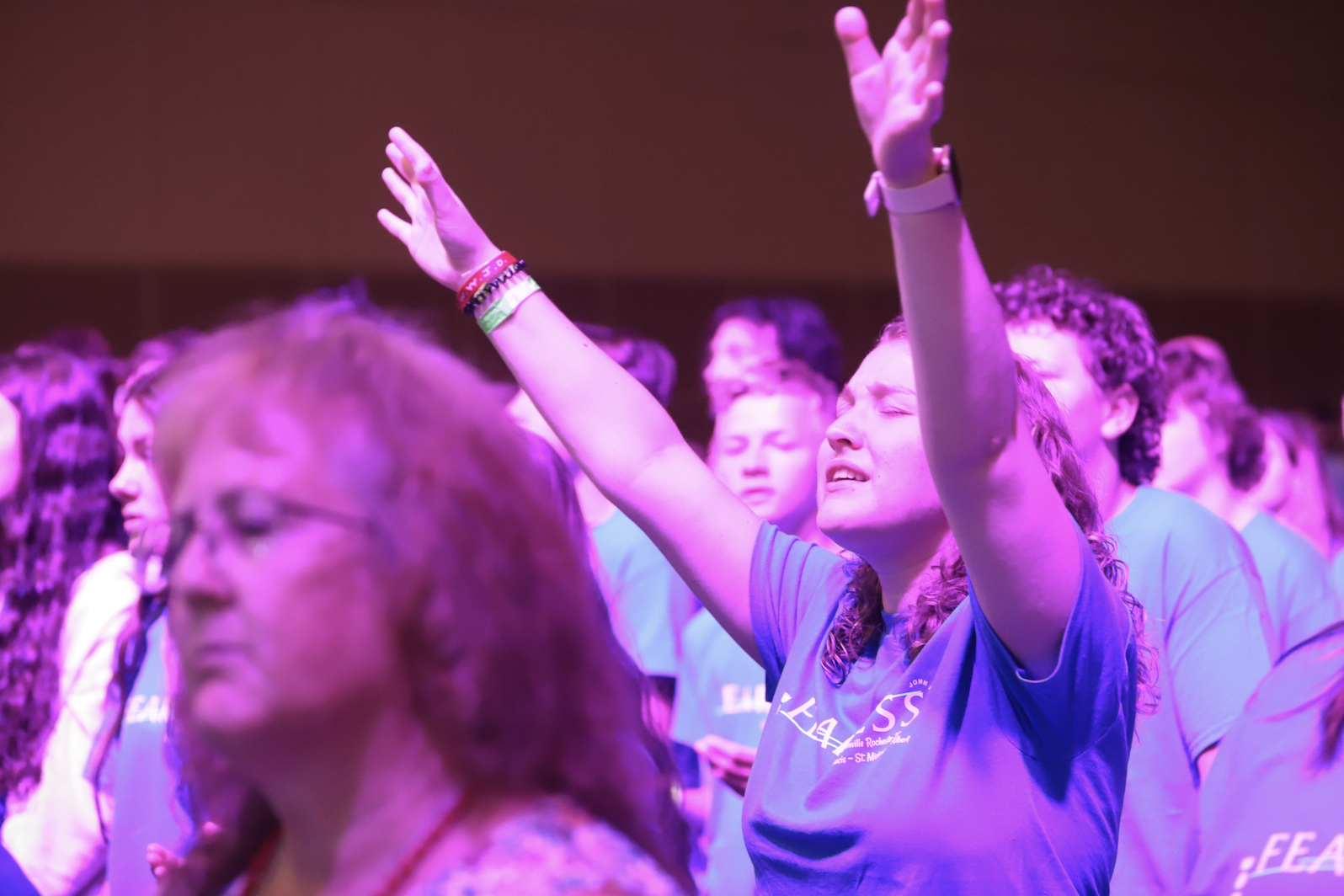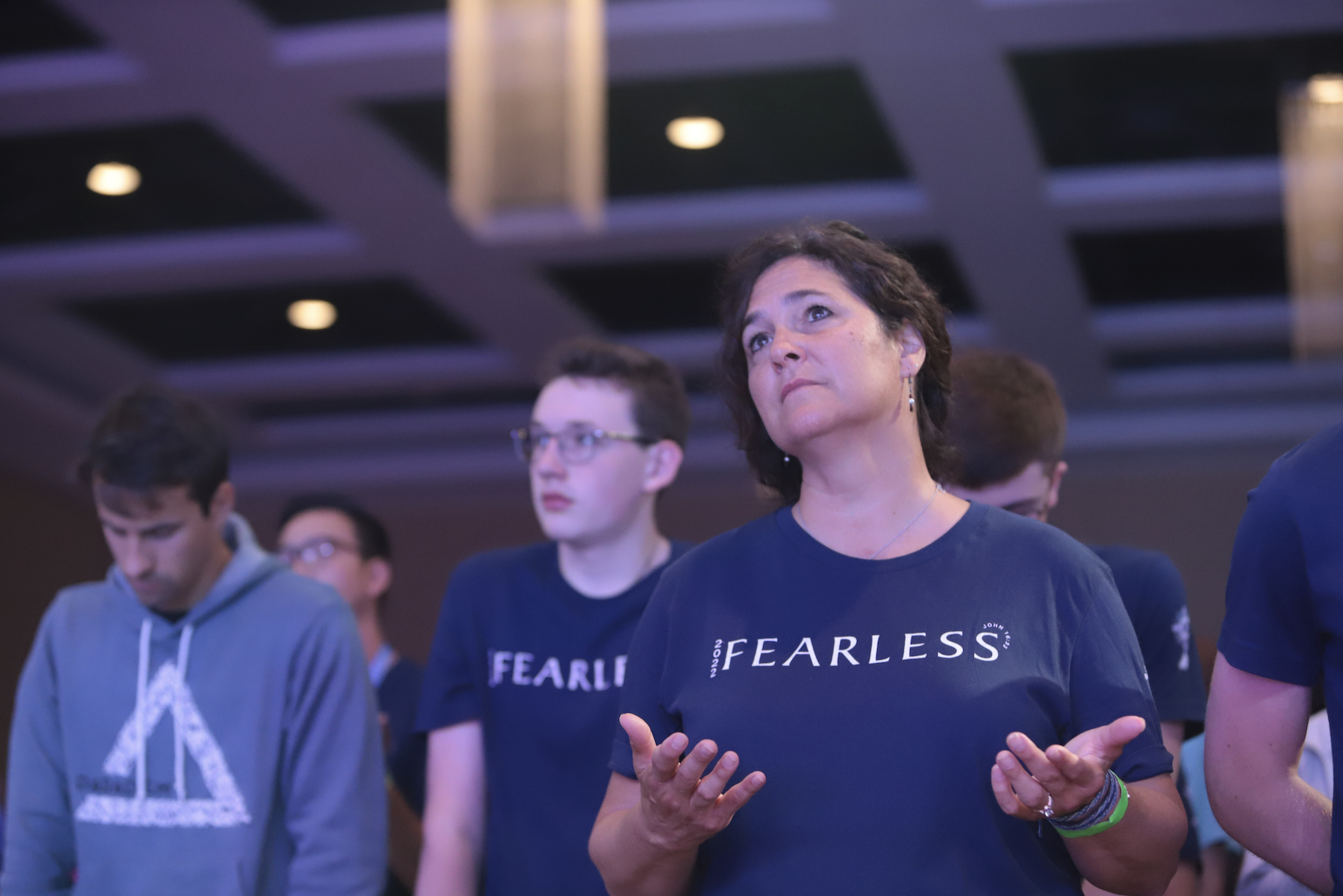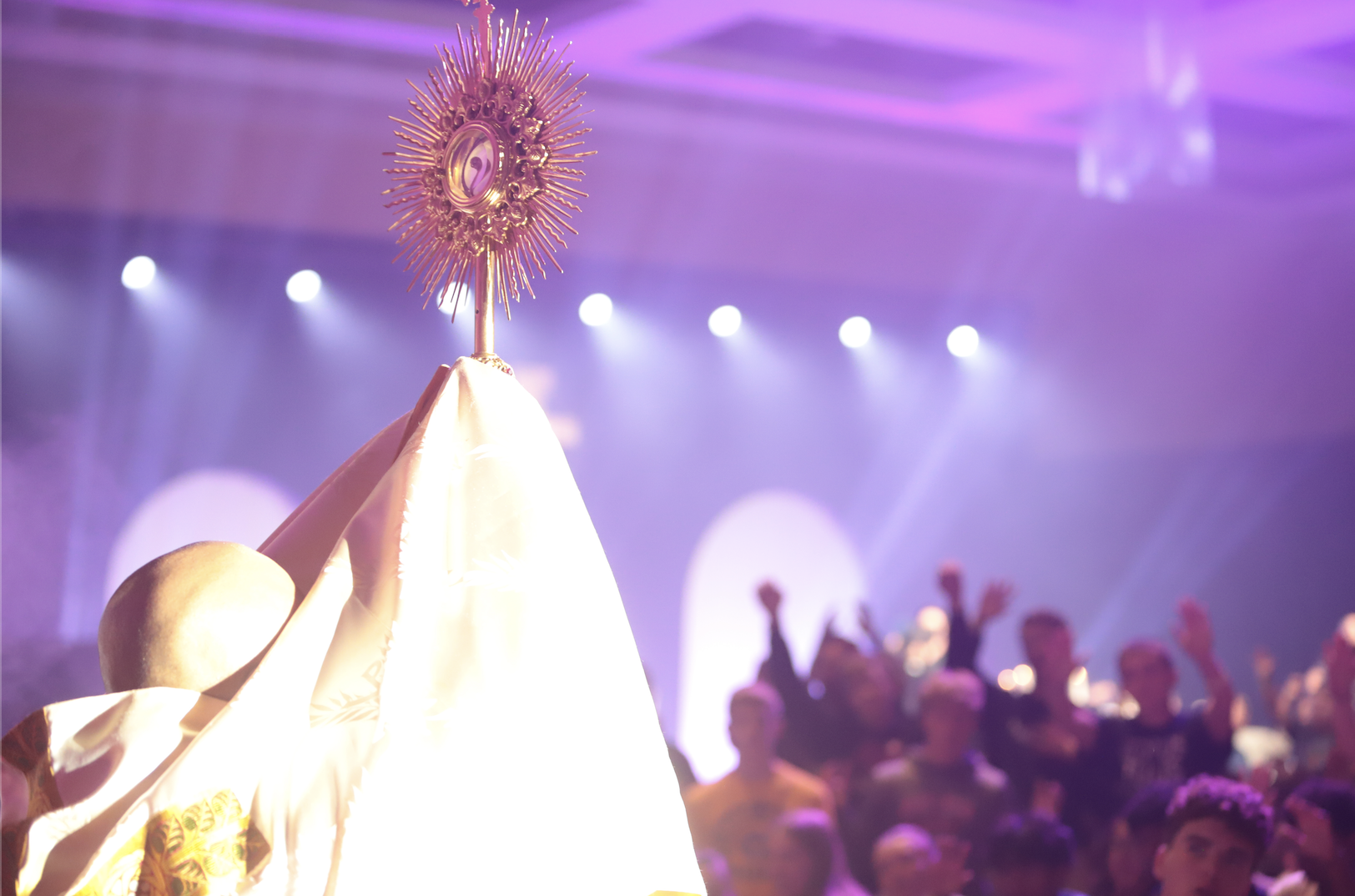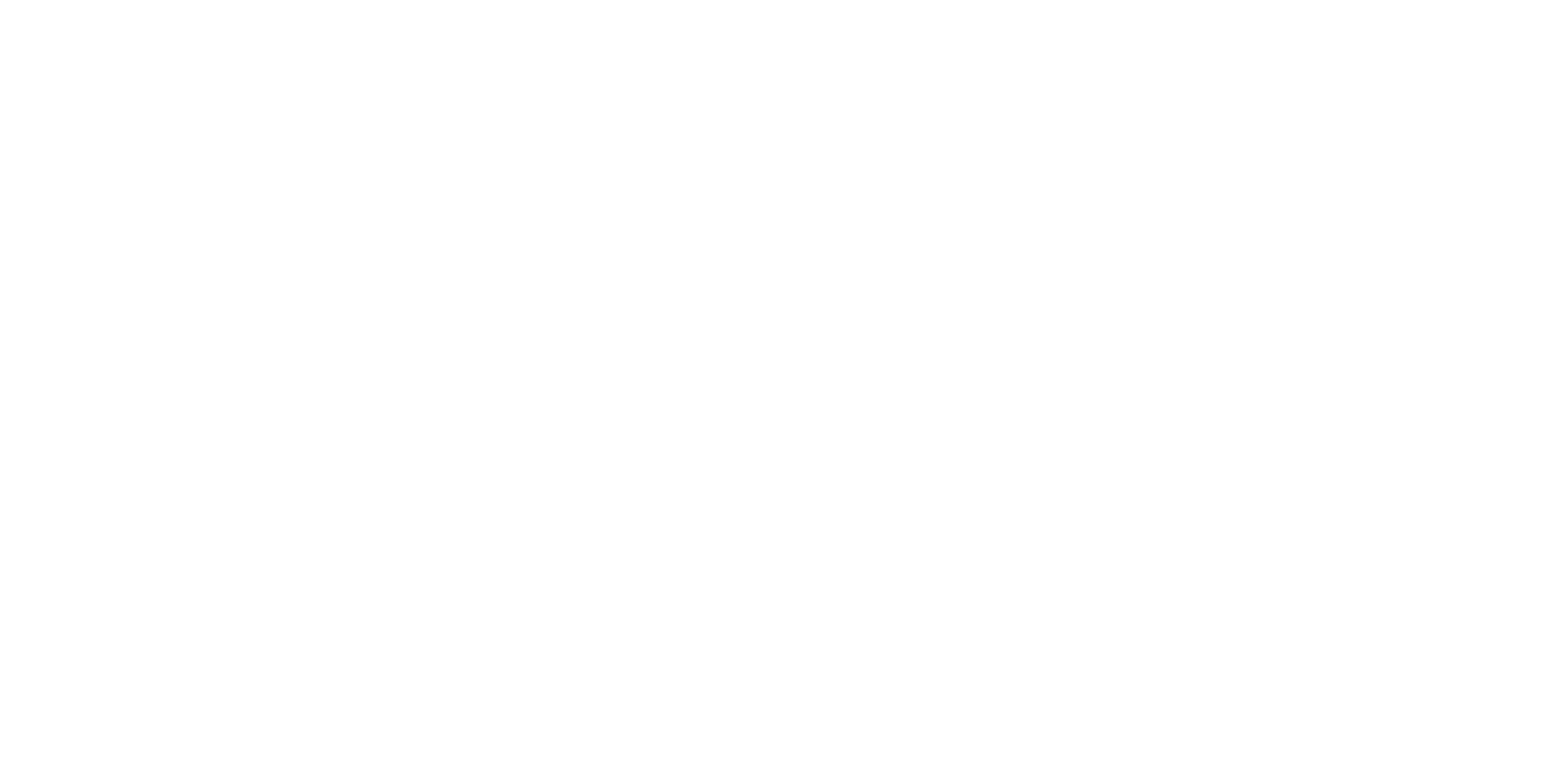 2023 // Partnership for Youth