June 1, 2024 |
Lewis University Romeoville, IL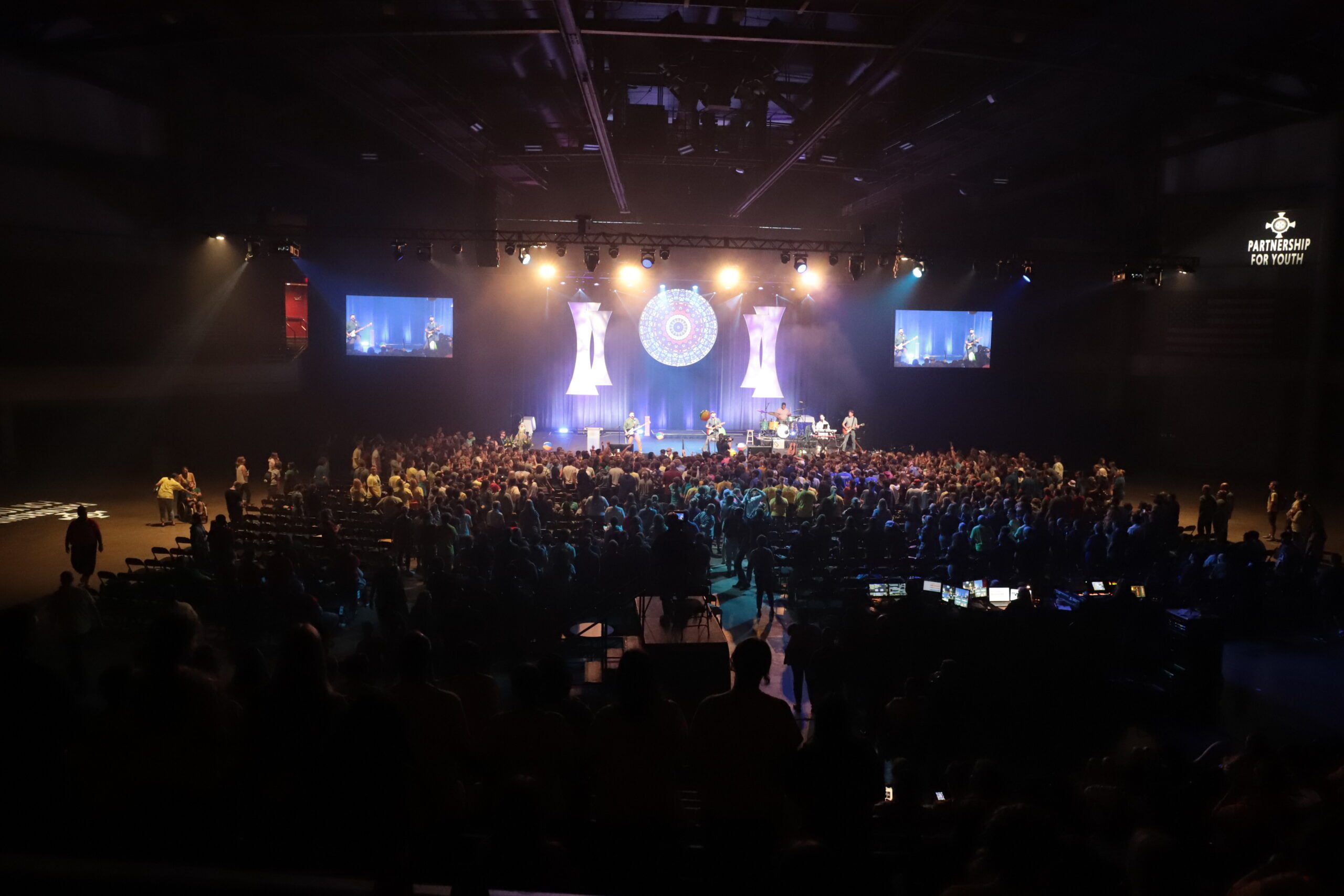 Registration Capacity

24%

24%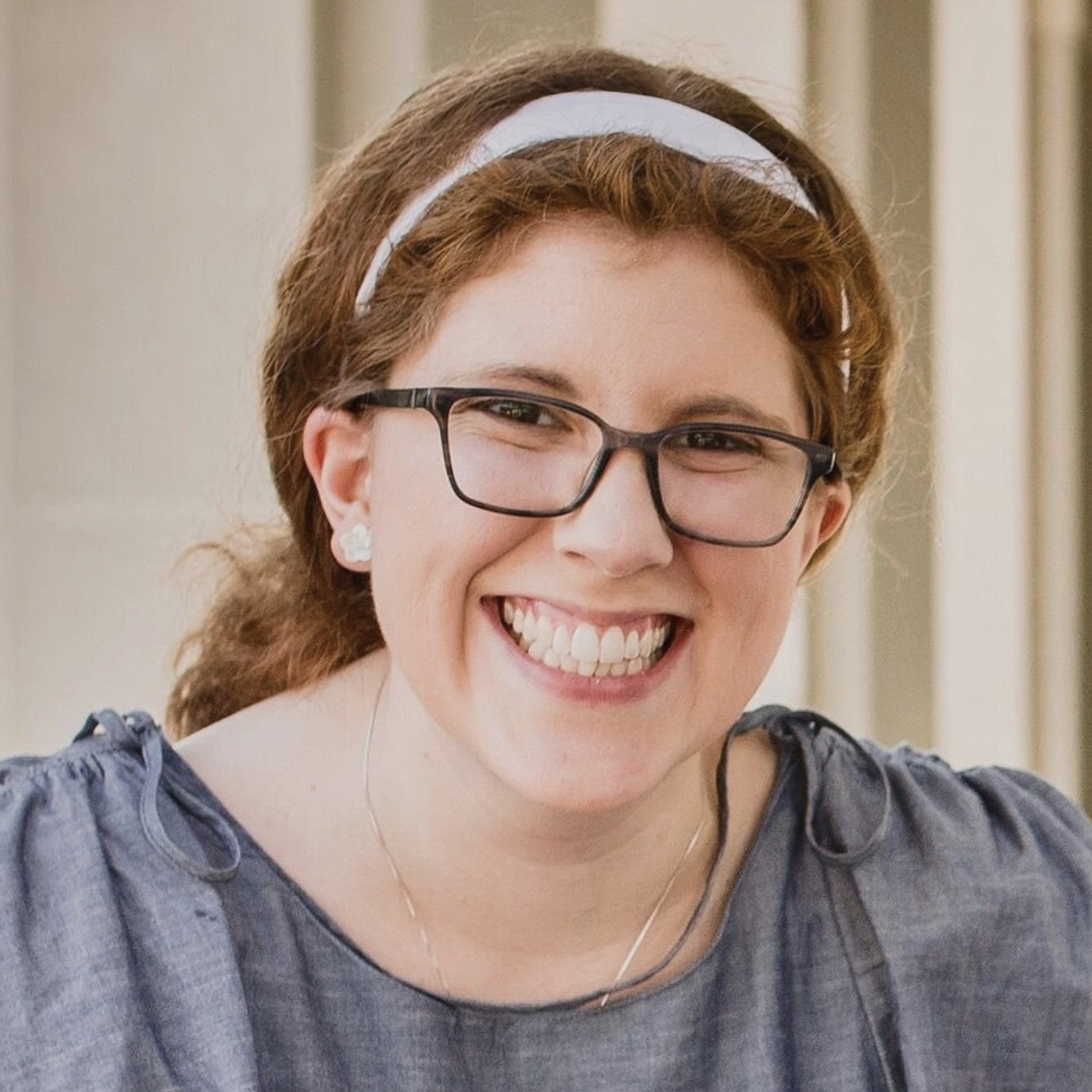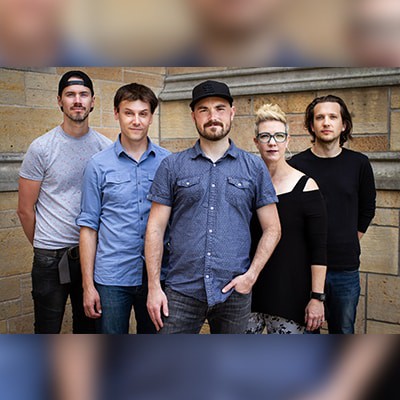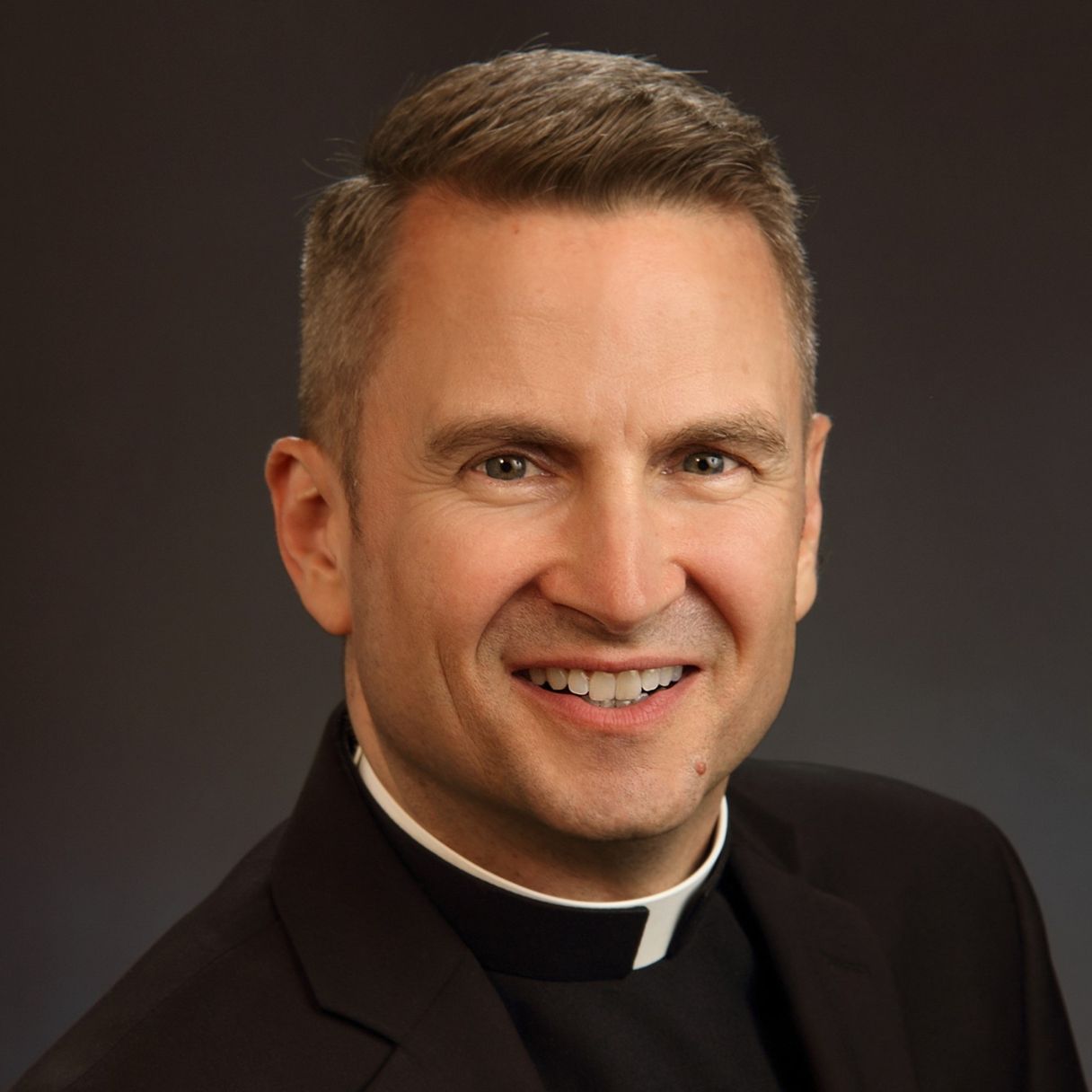 JOIN US FOR THIS TRANSFORMATIONAL CATHOLIC EVENT!
Welcome to Joliet Youth Event, an unforgettable day conference dedicated to transforming the lives of 8th-12th graders into passionate and joyful disciples.
The event is on Saturday, June 1st, 2024 from 9:00 to 5:00. (Tentative schedule coming soon). 
Join us at Joliet Youth Event, where you'll:
Engage with National Keynote Speakers
Experience Uplifting Praise & Worship
Deepen Your Faith Through Eucharistic Adoration
Find Renewal in Reconciliation
And So Much More
One of 25 Steubenville Youth Conferences across North America that serve 40,000+ young people annually, Joliet Youth Event is held at Lewis University on June 1st, 2024.
Register for Joliet Youth Day Now!
Already registered? Start here!
*Manage your participants, make payments, and more!
*Update or view your registration information!
Be equipped as a group leader
Conference Resources
Frequently Asked Questions
How many chaperones do I need?
Conference policy is 1 adult for every 8 youth. Chaperones must be 21 and older and show compliance with the safe environment requirements of their home diocese. 
What is the Joliet Youth Day?
Joliet Youth Day will be a 1-Day Mini-Steubenville Retreat with the same 2024 Illuminate theme. The Joliet Youth Day is part of the Steubenville Youth Conferences, an outreach of Franciscan University of Steubenville, which are a series of 25 conferences across North America that help teens encounter the love of Christ every summer. Our mission is to build the Church by evangelizing, equipping, and empowering God's children to become radical and joyful disciples. For more information about the Steubenville Conferences, visit steubenvilleconferences.com.
Can I bring a priest with my group?
Bishops and priests are strongly encouraged to attend the Joliet Youth Day. All bishops and priests attend free of charge and must be registered online with your group. Bishops and priests may NOT register as chaperones. All bishops and priests are asked to assist with Reconciliation and Mass when possible.
Are Conference T-Shirts available?
Yes – T-shirts are available for preorder for $18 in your group registration or $22 onsite.  If you preorder, you can chose to have your T-shirts shipped to you in advance for $10. Please call our office to add T-shirts to your group registration at 952.224.0333.
What Meals Are Included?
Lunch on Saturday will be included with your ticket price.
Can Young Adults attend the conference?
The Joliet Youth day serve high school students, those entering 8th– 12th grades or who will have just graduated from high school. To be eligible to attend, teens must have at least completed 7th grade. Young adults ages 19-20 are invited to attend the conference with your group. They may not be chaperones or counted as youth. All young adults attending with groups are required to show compliance with the Safe Environment requirements of their home dioceses.
Is housing provided in the ticket price?
Your conference ticket does not include housing. You are responsible for finding housing for your group. View our recommended hotels that are near Lewis University.
Do I need the names of all my group members when I register?
No. When you register your group, you only need to reserve the number of participants in your group (teens, young adult, group leader, chaperones, and priests.) All participants must be registered by May 1st.
I am not part of a group. Can I still register?
No. All participants must be registered with a group. A group consists of one adult leader with one or more teen participants. Chaperones are required to accompany each teen, with a ratio of 1 chaperone per 8 youth.
Can I attend Joliet Youth Day AND one of the Steubenville Conferences?
Yes! The theme is the same, but the speaker and schedule will be different. You can choose to attend both events or just the ones where the location/dates work best for your group. Many groups choose to bring their large high school group to a Steubenville Conference and their 8th graders to Joliet Youth Day.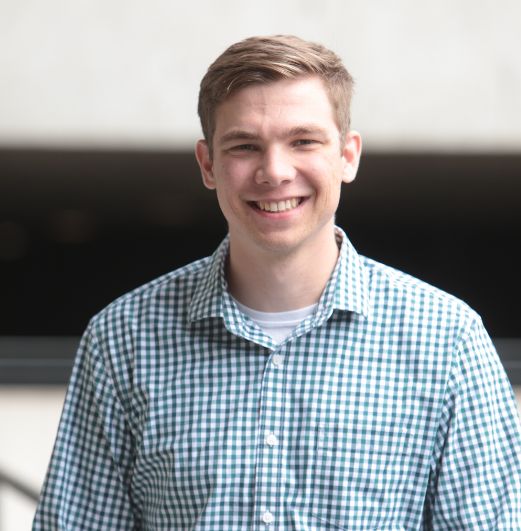 Ask Joseph Pyka, our Events Manager!
Joliet Youth Day is brought to you by: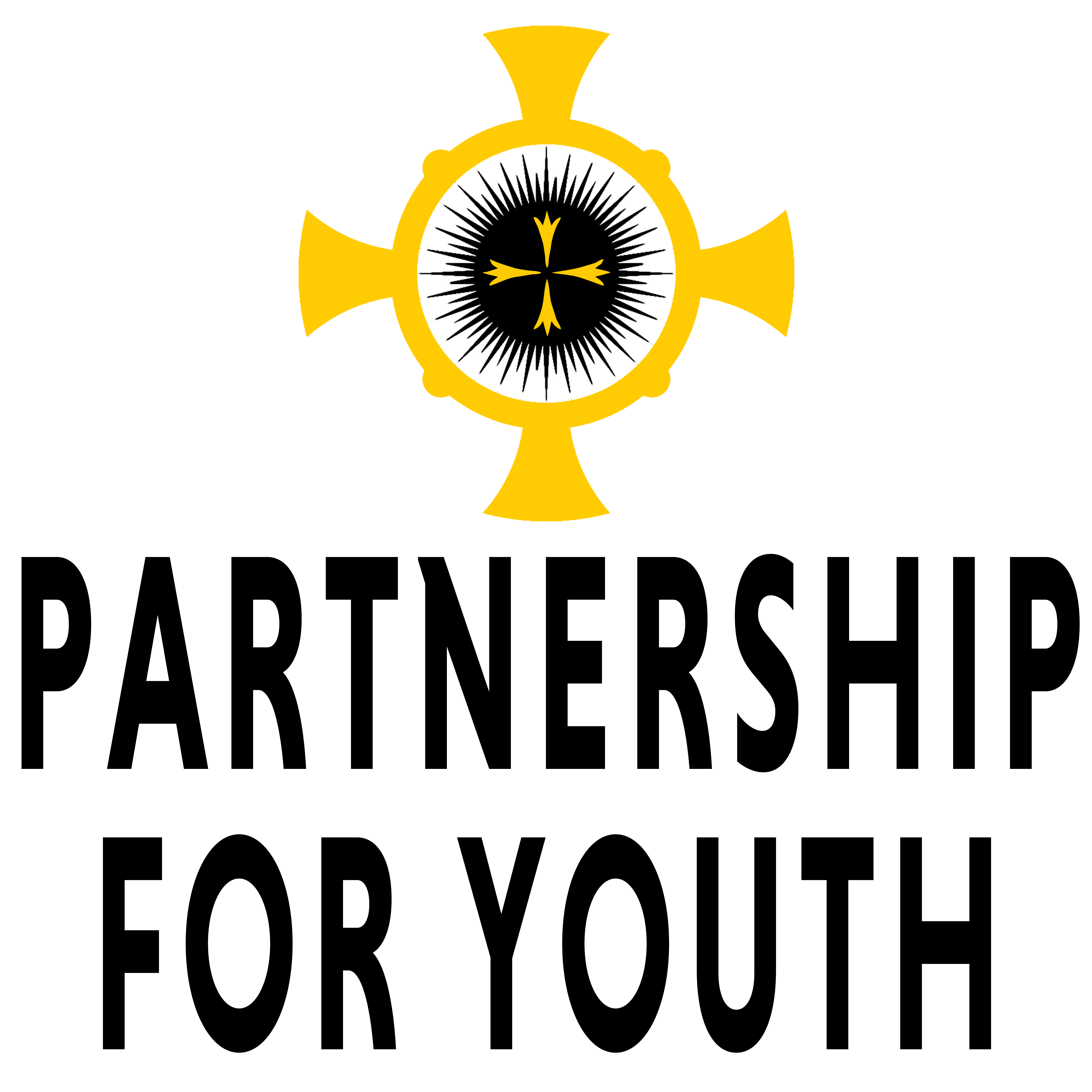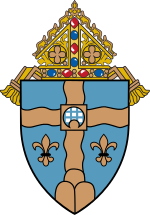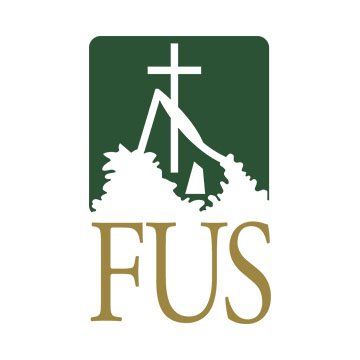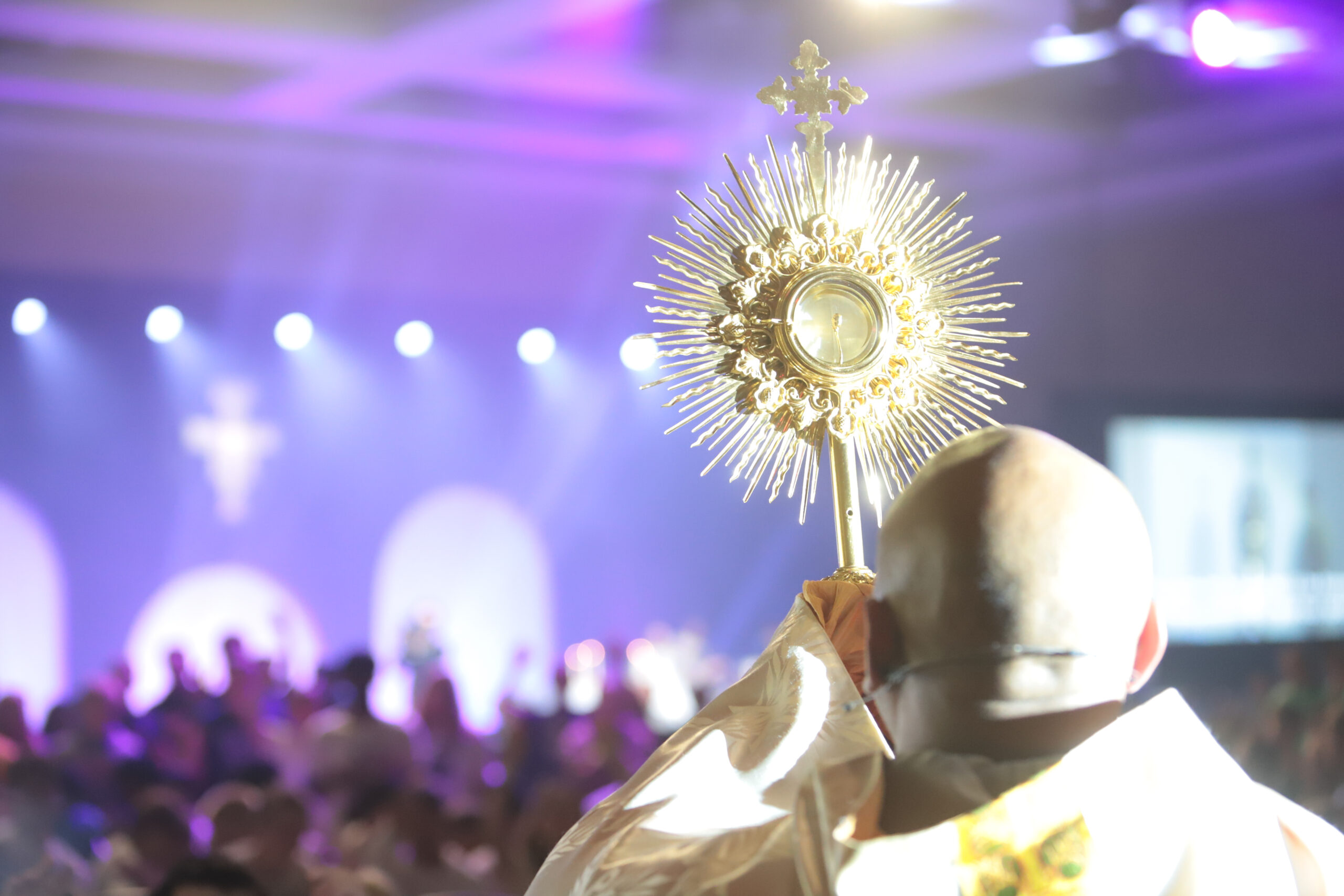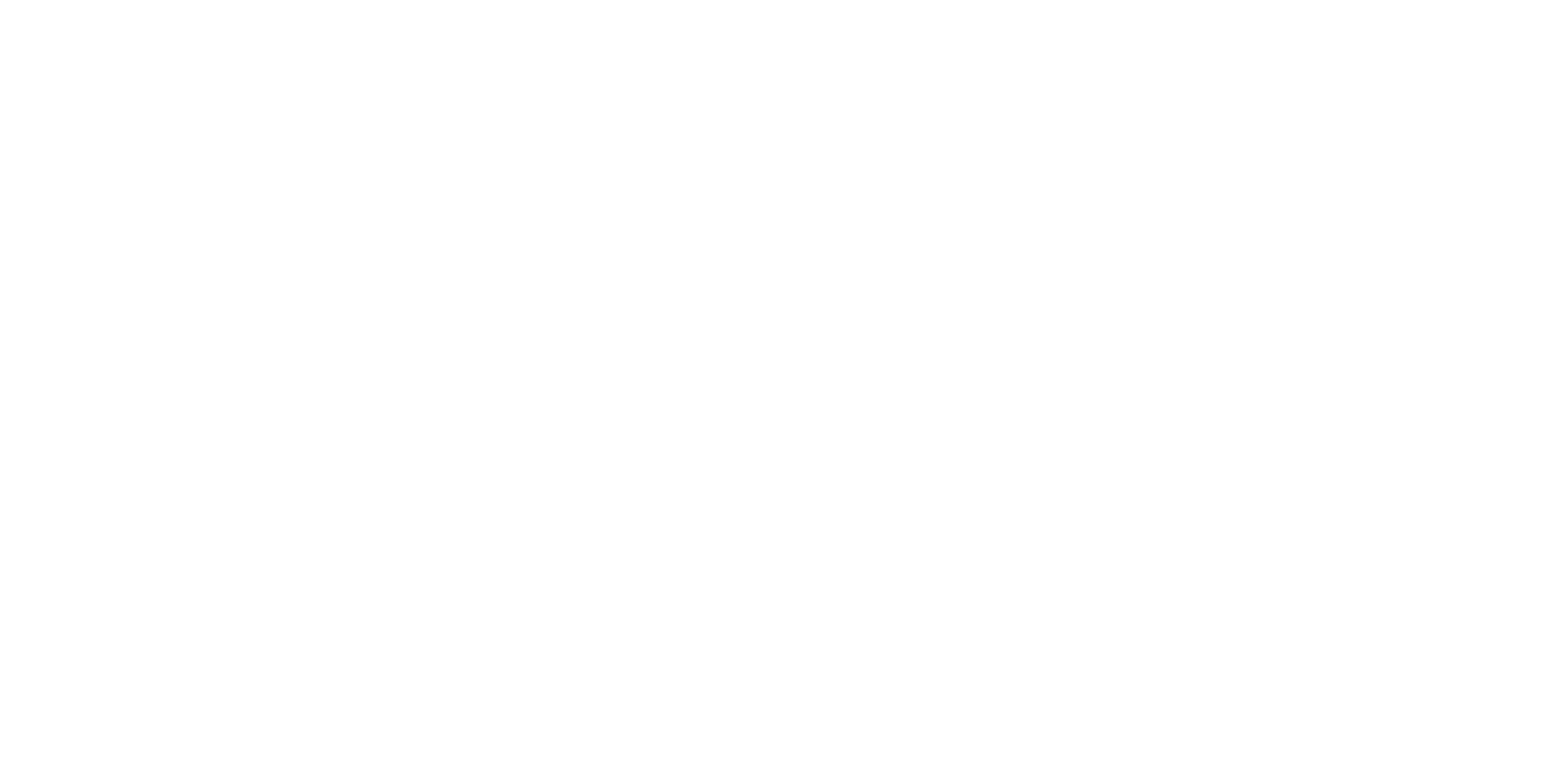 2023 // Partnership for Youth